From Trees to Logs to Lumber to You:
Harvesting the trees
Cascade Hardwood is committed to a healthy sustainable alder hardwood market. We actively educate logging operators in the unique characteristics and handling requirements necessary to bring the highest value product to market.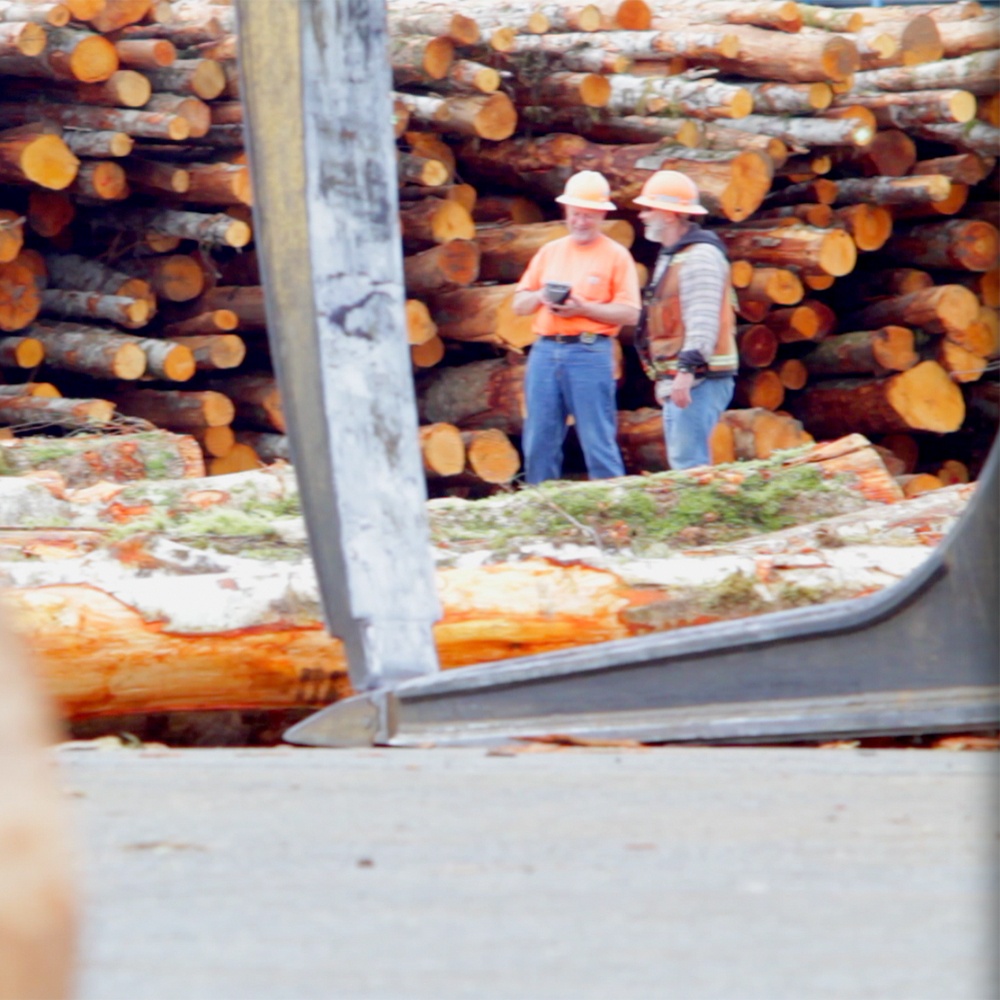 Choosing the log
Cascade Hardwood receives logs from private ownership as well as from contracts with large timber owners and state ownership. If you have large or small quantities of Alder timber to sell, contact our Log Buying group for the latest market prices.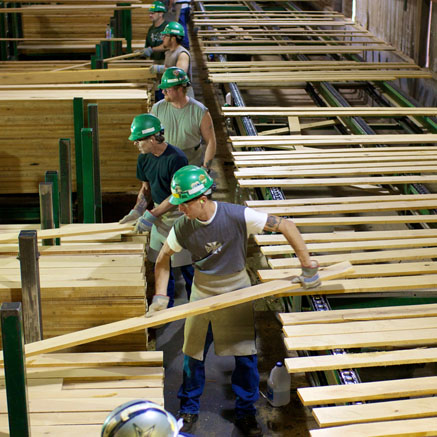 Milling the lumber
From debarking and sawing to grading and sorting, one of our two sawmills transforms logs to lumber. Large investments in production facilities, employee training, and process control allow both mills to produce the very best Alder, Maple and Ash hardwood lumber available.
Selling to you
Proven personal service and innovative online tools make the buying process as seamless as possible. Our latest improvement is the Cascade Grade Selector™, which lets you find the exact species, grade, and dimensions you're looking for.