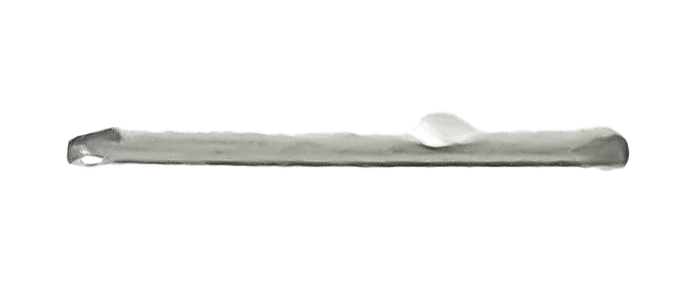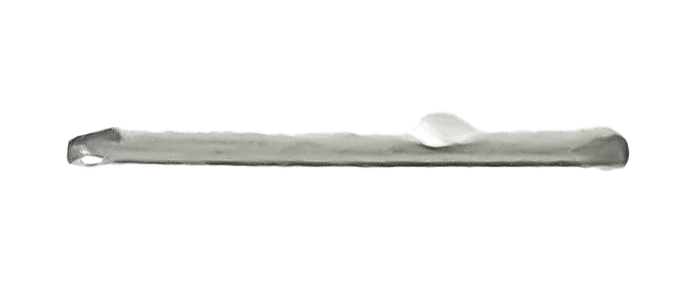 At Cascade Hardwood Group, we value our employees and understand they are the reason this company is successful. From entry level clean-up personnel to the Chief Operations Officer, this family-owned company is dedicated to providing a safe and friendly work environment for all to be a part of.
For over 60 years Cascade Hardwood has provided their employees the ability to learn, grow, and thrive by offering competitive wage and benefit packages, educational and training opportunities, and the knowledge our employees will be treated like family, not a number. We welcome all to become a part of the team and join in our continued effort to provide the very best Alder, Ash, and Maple hardwood lumber to customers around the world.
Port Angeles Hardwood in Port Angeles, WA, a leading producer of hardwood lumber, has an immediate opening in the Maintenance department for a journeyman millwright. Candidate must have a background in welding, fabrication, and mechanical repair. Position is...
read more
Cascade Hardwood Group is an Equal Opportunity Employer and prohibits employment discrimination based on race, color, religion, sex, sexual orientation, gender identity, or national origin, and requires affirmative action to ensure equality of opportunity in all aspects of employment.