Looking for a few good logs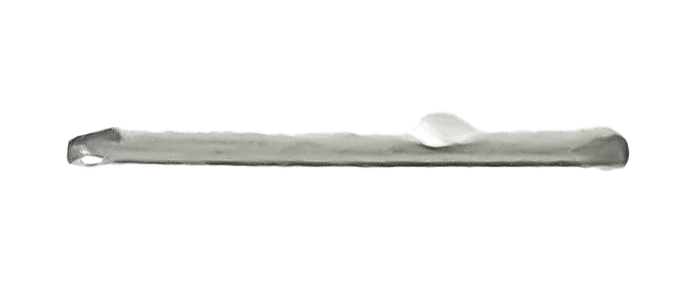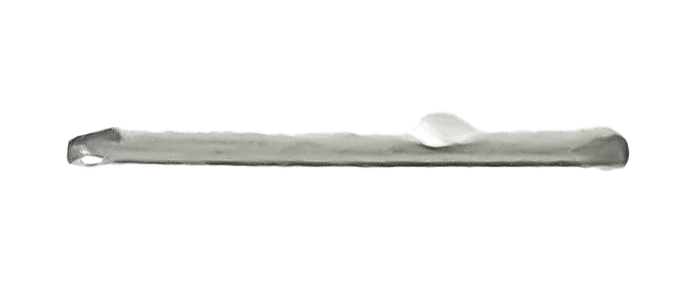 Alder and Maple Log Buyers: Your logs are the lifeblood of our hardwood mill.
We are always ready to purchase quality Alder and Maple trees, and almost no stand is too small – or too big. We offer a full range of services for everyone from the small landowner to the commercial forester. From permits, to trucking, to tax implications – we have the staff and experience to maximize your timber value.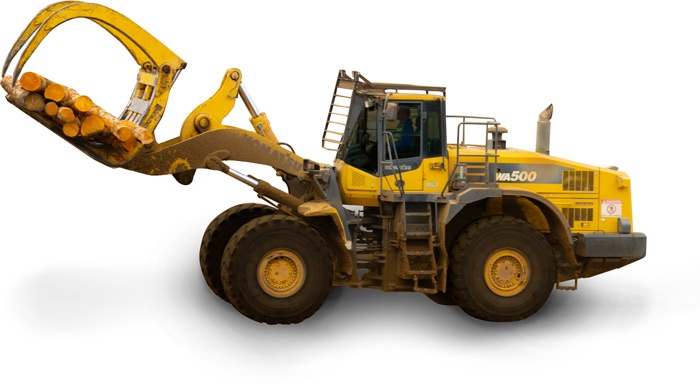 Well, let's find out. Answer the questions below and we'll give you an idea if your alder or maple are worth some dough.
Alder and Maple vs Other Lumber
Alder and maple trees lose their leaves in the winter. If they stay green all year, then they are probably a fir or cedar.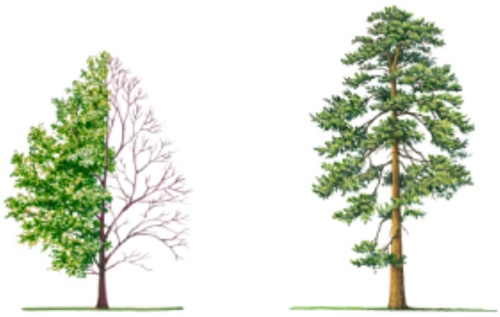 If your stand is mixed (most are actually) we can selectively harvest just the Alders and Maples or come up with a plan to harvest everything and bring the other species to a different mill.
If your stand is just fir or cedar, then give us a call and we can talk about your options.
Call one of our professional log buyers, they will set you up with a log purchase agreement and provide log specifications.
Deliver your logs to one of our mills.
We send you a check, payments are made weekly.
Are you a commercial
landowner, logger
or trucker?
Cascade Hardwood Group can advance money to help with your timber purchase, and pay for up front road cost. Our professional foresters can help with obtaining harvest permits, unit layout, and timber appraisals.